Battling Dry Skin in Winter
This season is not all cozy winter fashions and holiday cheer, the seasonal cold can also bring dry skin. Keep your skin healthy during the winter chill by remembering a few useful tips:
1. Moisturize, Moisturize, Moisturize
While it is important to moisturize the whole year round, it is especially important during winter. Oil-based moisturizers are the way to go if you want to keep your face from losing its healthy glow. These creams protect your skin from losing too much moisture and appearing ashy and flaky. Try L'Occitane's Shea Butter Ultra Rich
Face Cream
and "Vanilla Bouquet" Ultra Soft
Body Cream
for best results.

2. Hot is Not
It may be tempting to soak in a steaming bath given the cold, but bathing in super hot water can destroy the natural layers of lipids in the skin that protect it from losing moisture. Lukewarm showers are a much better choice to keep the skin from getting dry.
3. Keep the Hand Cream Handy
The skin on your hands not only has fewer oil glands, but it also dries out faster due to frequent washing. Neglecting your hands can lead to painful skin cracks and itchy rashes. You can avoid this by applying hand creams liberally, especially after washing. Try Estee Lauder's "Re-Nutriv" Intensive Smoothing
Hand Cream
to keep your hands silky smooth during winter.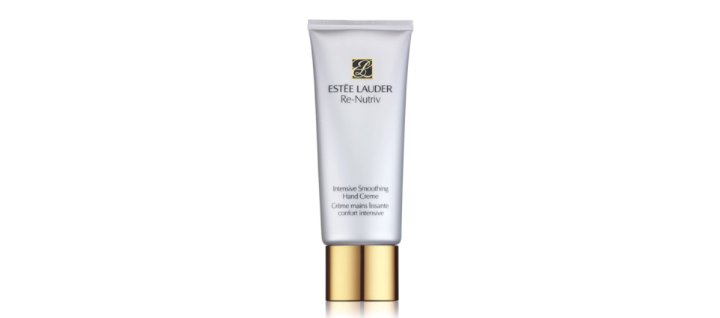 4. Don't Forget the Sunscreen
The end of summer does not mean put away the sunscreen. The sun causes damage to the skin year round. It definitely adds to the damage the elements cause during winter. Apply sunscreen as liberally as you would in the middle of summer to avoid dry skin. Use
Chanel Les Beiges
All-in-One Healthy Glow Fluid Broad Spectrum sunscreen to protect yourself from the rays even in winter.

5. Stay Away From Harsh Beauty Products
Last, but definitely not least, avoid harsh beauty products as a rule. This is true for the whole year, as these can cause damage to your skin. In winter, these can also contribute to draining out the much-needed moisture from your skin and leave it looking rough and flaky.